5th Quarter Coaching was birthed in the hearts of a few NFL and collegiate American football coaches who passionately believed that "Winning the competition OFF the field has a direct correlation to winning in the competition taking place ON the field!"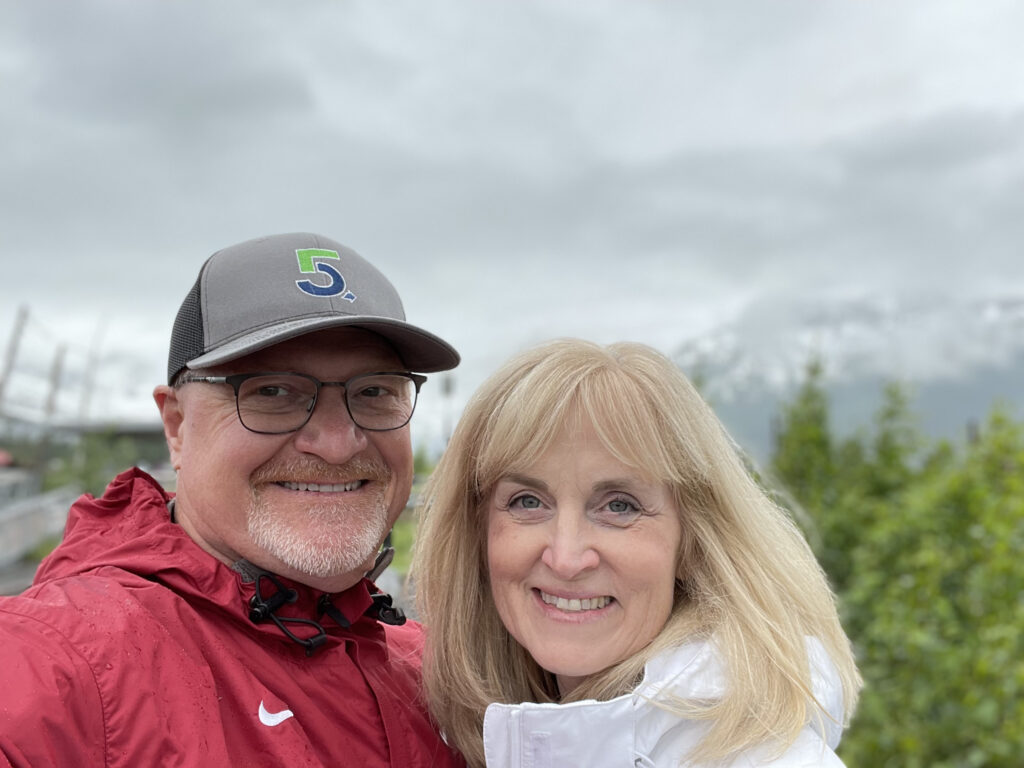 Our founders, Coach Gary Cramer and his wife Wendy, have been trusted mentors to hundreds of athletes and coaches for over three decades!
From the days of laying the groundwork as a coach and training director for the youth development programs of national high school football power, Hoover High School, to serving as a life coach for athletes and coaches at the University of Alabama, Coach Cramer & Wendy have devoted their lives to mentoring coaches and athletes for maximizing their performance in the arena of sport.
Today, their fingerprints can be seen in the lives of coaches and athletes in a plethora of athletic conferences and arenas, including the SEC, NFL, MLB, PGA, LPGA, and the Olympic Games.
5th Quarter Coaching's impact at the collegiate and professional levels in the US, has expanded its influence and investment in coaches and athletes to 23 countries, including Germany, Austria, Poland, Costa Rica, Malta and Panama.
Through one-on-one mentoring, coaching clinics, team training sessions, staff development, and online resources, 5th Quarter Coaching furthers excellence, not only in the X's and O's, but also in mentoring the Jim's and the Joe's!
Our Board of Directors, who have played and coached at the collegiate or professional level, have a championship pedigree. They know how to win, but even better, they know what it takes to be, and to coach, winners!