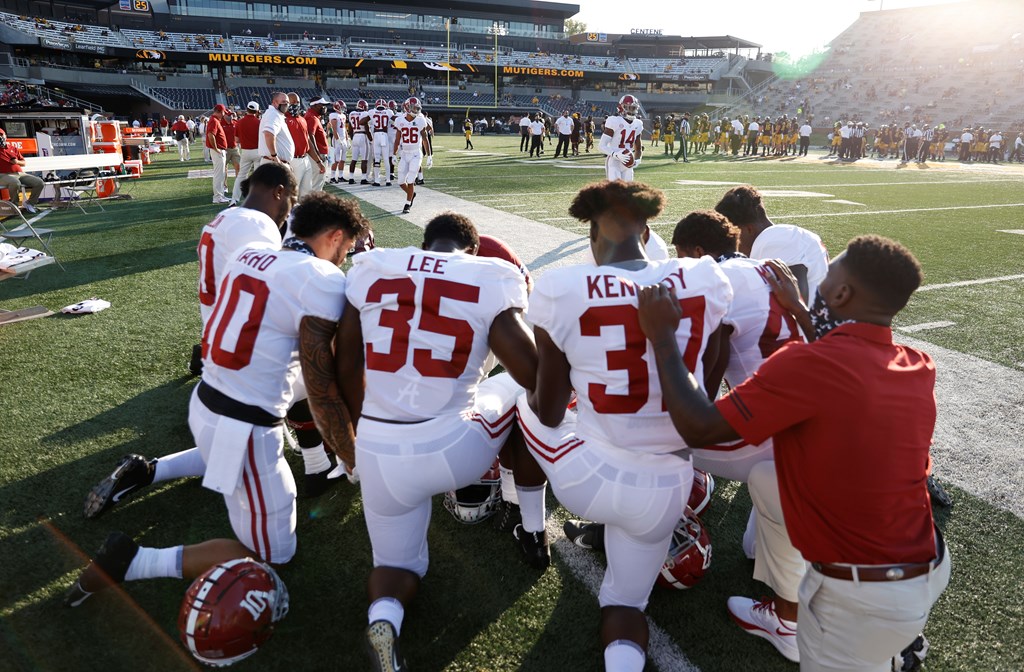 Truitt Cathy built an empire selling chicken sandwiches. He would have readily admitted, jokingly, that Chick-Fil-A "didn't invent the chicken, just the chicken sandwich."
In 1946, Mr Cathy opened the tiny "Dwarf Grill' in Hapeville, Ga, to focus on creating a legendary chicken sandwich.
Take a fresh boneless chicken breast, bread it by hand with perfect seasoning, delicately place it on a buttery toasted bun, top it off with two slices of dill pickle, and you have a legendary sandwich!
That in itself doesn't seem like rocket science, but, what set Truitt Cathy's sandwich apart from all of the others was that it was always served with a warm smile to the tune of "my pleasure."
A common chicken sandwich, prepared and served in an uncommon way, has left us all, from time to time wanting to indulge, especially on Sundays when their stores are closed!
Coaches who focus on winning four quarters are common, and can be found watching film today at every level of the game. For them, this week's game will come and go, and the succes of the week will be determined by the scoreboard.
But, 5th Quarter Coaches are rare! They believe "if one doesn't pay attention to life off the field, they won't maximize their performance on the field."
Don't get it twisted! 5Q Coaches still think the score of the game matters! It's just that coaches who are legendary, if you listen to their players, are the ones that not only prepared their teams to win four quarters, but coached them to win the 5th!
Be UNCOMMON today!